Maisie Café is a place, a team, a conviction.
A place at 32 rue du Mont Thabor, where to share a snack & a cold-pressed juice, in a moment of conviviality and an experience in the heart of Paris .
A bioethical approach and traceability.
A fresh, healthy and varied menu on site or take away. All our juices are cold pressed and made on site, every morning, as well as all our offers. The daily specials change every day, and our menus according to the seasons and desires. Recipes inspired by travels around the world.
Today, this place alone embodies the entire MAISIE philosophy:
The beautiful ally with the good, and well-being with the pleasure for a quick and gourmet meal!
The Maisie Choice
Maisie is a place but also a philosophy.
Celebrating taste and flavors!

Organic cold-pressed juices, soups, salads, hot dishes and desserts that make up a fast and healthy, natural and gourmet food offer.

Combine pleasure with well-being!

Natural, fresh, unprocessed ingredients that are beneficial to
the body (vitamins, fibres, antioxidants, etc.)

Share a balanced diet!

Based on carbohydrates, vegetable proteins, fruits and vegetables, raw or cooked at low temperature to preserve all their vitamins and minerals.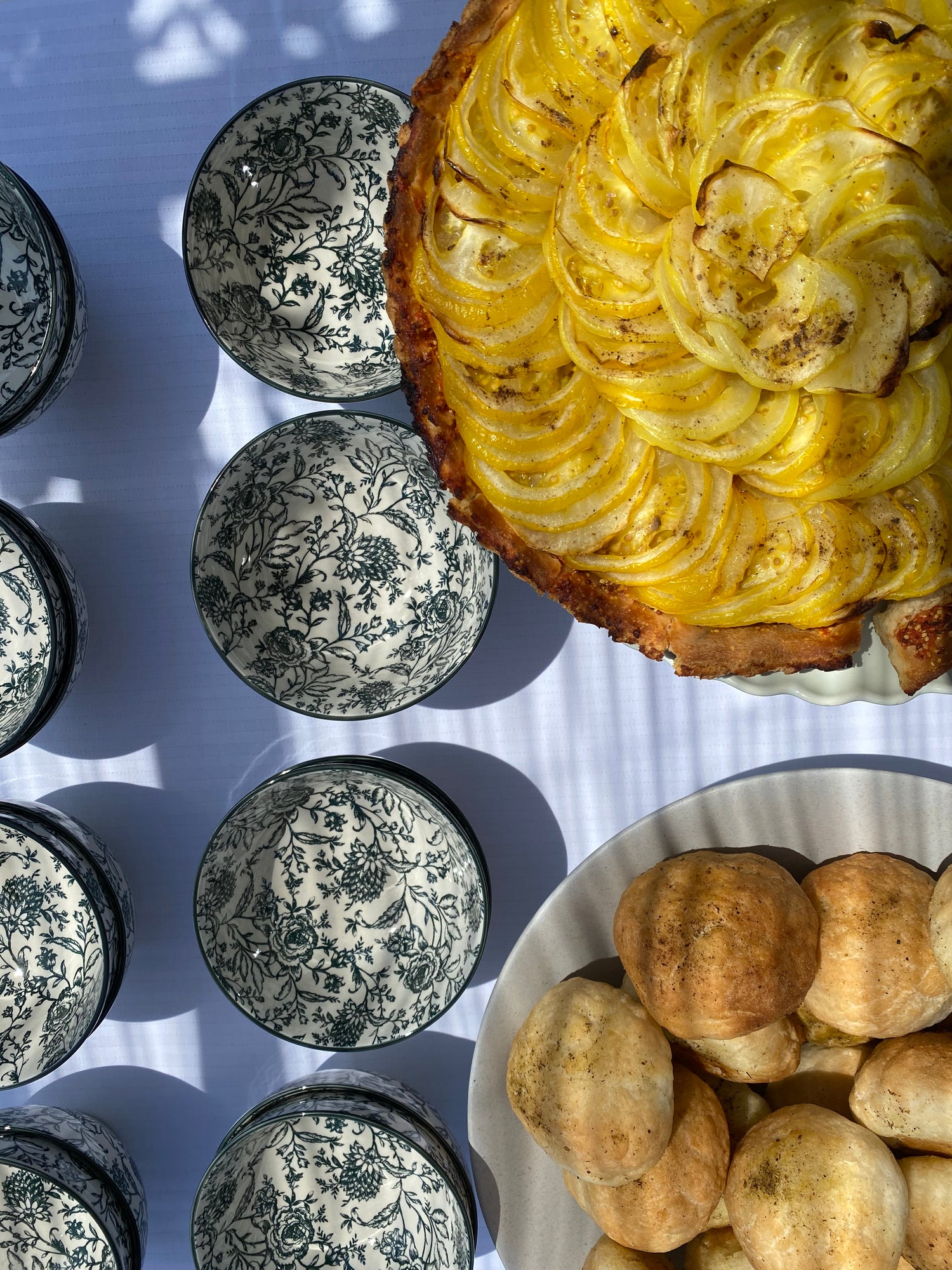 Maisie's menu is vegan gluten free and organic, because it's so much better!
All our dishes are prepared on site, plant-based milks with rice or cashew nuts are homemade, as are crackers.
Maisie granola is a mixture of gluten-free activated seeds and cereals, good dried fruits, nuts. It is sweetened with agave syrup and cooked at low temperature to preserve its nutritional qualities and make it more digestible!
Inour vegetable and fruit juices organic cold-pressed, and throughout Maisie's menu you'll find live, nutrient-dense foods to boost your immune system: garlic, lemon, ginger, berries, kiwi, green tea, cabbage , broccoli, spinach, but also... superfoods such as spirulina, maca, hemp, chia seeds etc for their energizing properties and anti-oxidants!
Our coffee blend was developed for Maisie by the coffee house Lomi Coffee.
Not to mention sources vegetable proteins, pumpkin seeds, chickpeas, but also buckwheat, quinoa, walnuts, silken tofu...
Andour gourmet desserts, because it's good and happy!
what you think of it...
"My favorite vegan coffee in the center of Paris. Everything is delicious, fresh, balanced and organic here (the taste also confirms it). Then we can take refuge in the Tuileries if you want to take it away. Done!"

Natalie P

" The place is cool, the food is delicious. They serve hot and cold dishes and there are several formulas.
If you want to eat vegan in the area, then you'll be in the right place. address."

Oualid Ashery

"I had a great time. Everything is homemade, gluten-free, with seasonal produce. The menu changes every day and the taste is delicious! What a pleasant surprise for this newly discovered address."

Sissi L
Portrait
Parisian for twenty years, Isabella Capece is of Italian origin. Both a communicator, a specialist in brand strategy & digital marketing in luxury, she has also been practicing iyengar yoga for several years. In 2016, she became the co-founder of @Maisiecafé with her husband, Xavier Barroux. A friendly place in the heart of the capital, the result of an organic, eco-responsible and transparent approach.