Maisie Catering
Vegan catering offer of original, tailor-made menus for all your desires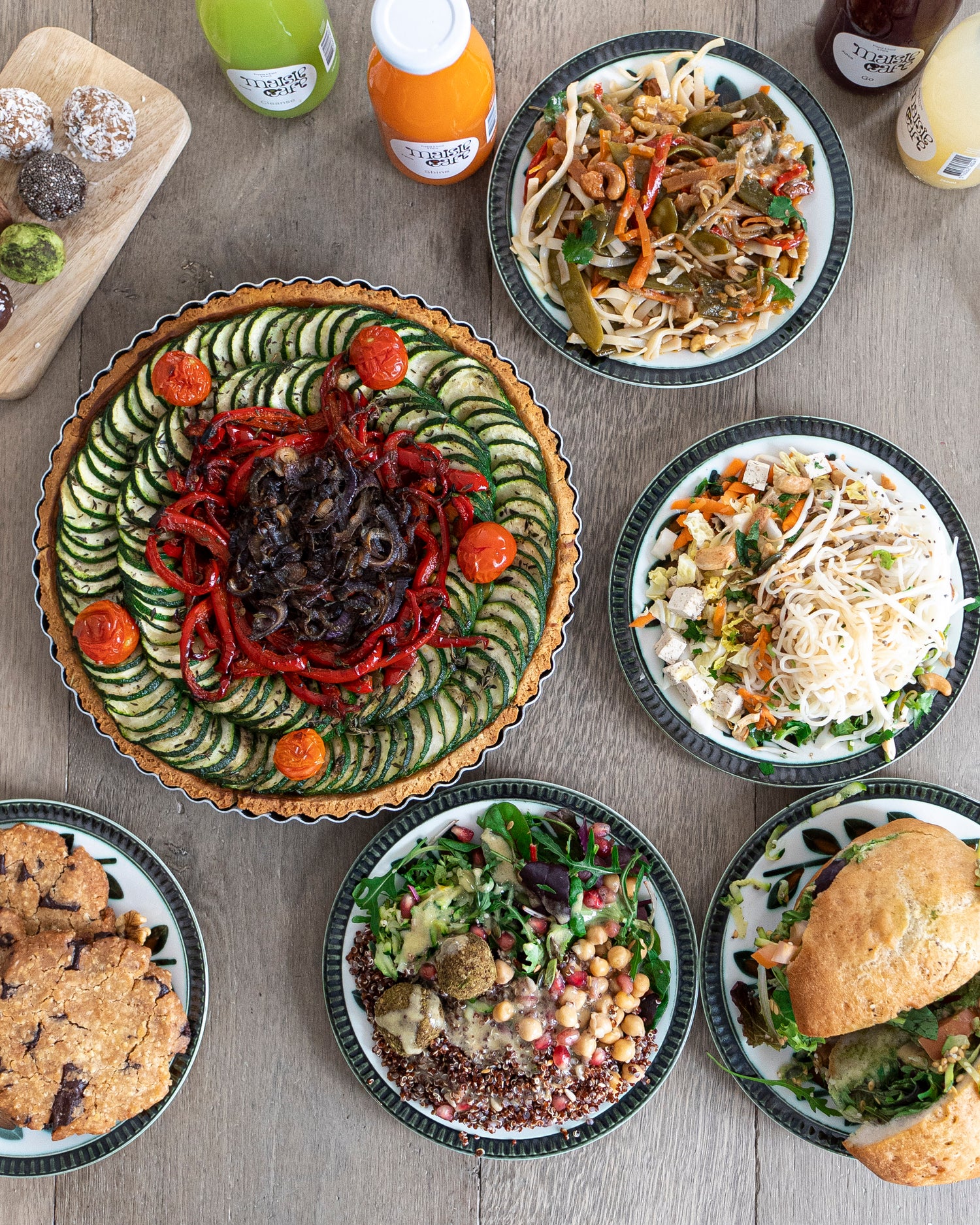 Maisie organizes your events
A cocktail party, a press presentation or a private lunch, Maisie satisfies all your needs and desires.
A custom-made organic, vegan, gluten-free and season is created for your event.
Maisie takes care of organizing the service, the floral decoration & tableware as well as the playlist and the activities & workshops.
A special moment, or a gourmet gift for guests?
Maisie Café composes gourmet boxes for gifting, according to the seasons, for your occasions as well as picnic boxes to enjoy the good weather with a customization option!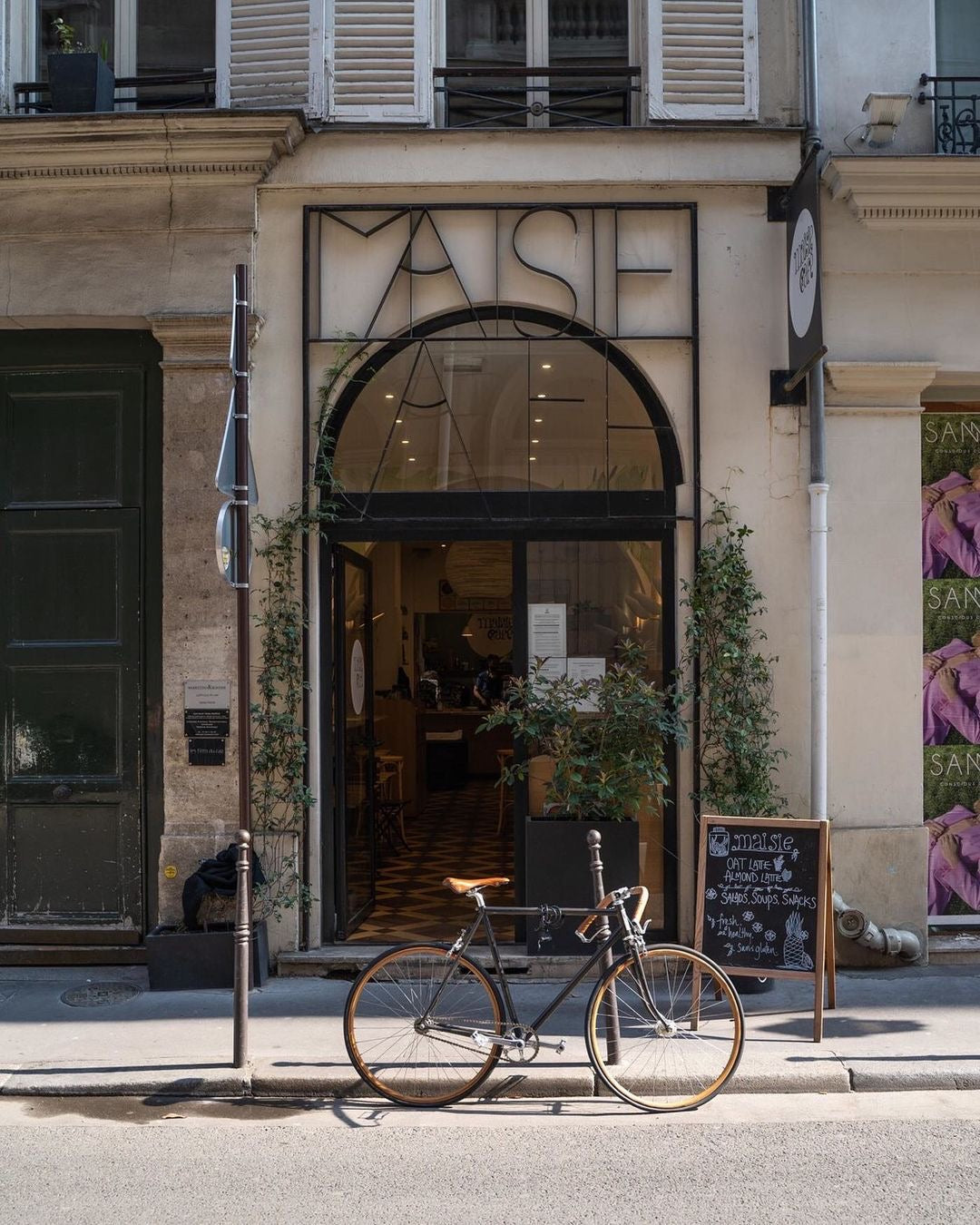 Looking for a place ?
Maisie moves around but also welcomes you to her café at 32 rue du Mont Thabor to privatize for your event.
We offer you two formulas according to your needs: Mattino & Pomeriggio.
With the Mattino formula, from 8:30 a.m. to 11 a.m., you can enjoy the whole breakfast menu as well as our juices and hot drinks, while the Pomeriggio formula welcomes you from 6 p.m. for the second part of the day with a menu on request.
Maisie has 14 bench seats and 12 high stool seats.
Interested?
Look no further and send us a message!