Maisie Wellness
Maisie Wellness is an extension of the activity of Maisie Café.
A place in Paris where the aesthetic setting rediscovers the values ​​of well-being and sharing in a balanced diet. Gourmet cuisine with vegetable and seasonal ingredients.
This well-being, Maisie Wellness has been offering it for three years now during stays in selected places.
These stays of 2 to 5 days are moments of relaxation that reconnect with
body and mind.
Thanks to a complete program, participants set off on a journey of escape and discovery, but also an inner journey that introduces them to yoga and meditation.
Maisie Wellness organizes sessions of 2 to 5 days for a maximum of 12 people to follow a program prepared by the Maisie team in connection with the place that welcomes us.
These different editions have created a real community whose storytelling is fed by its participants on social networks.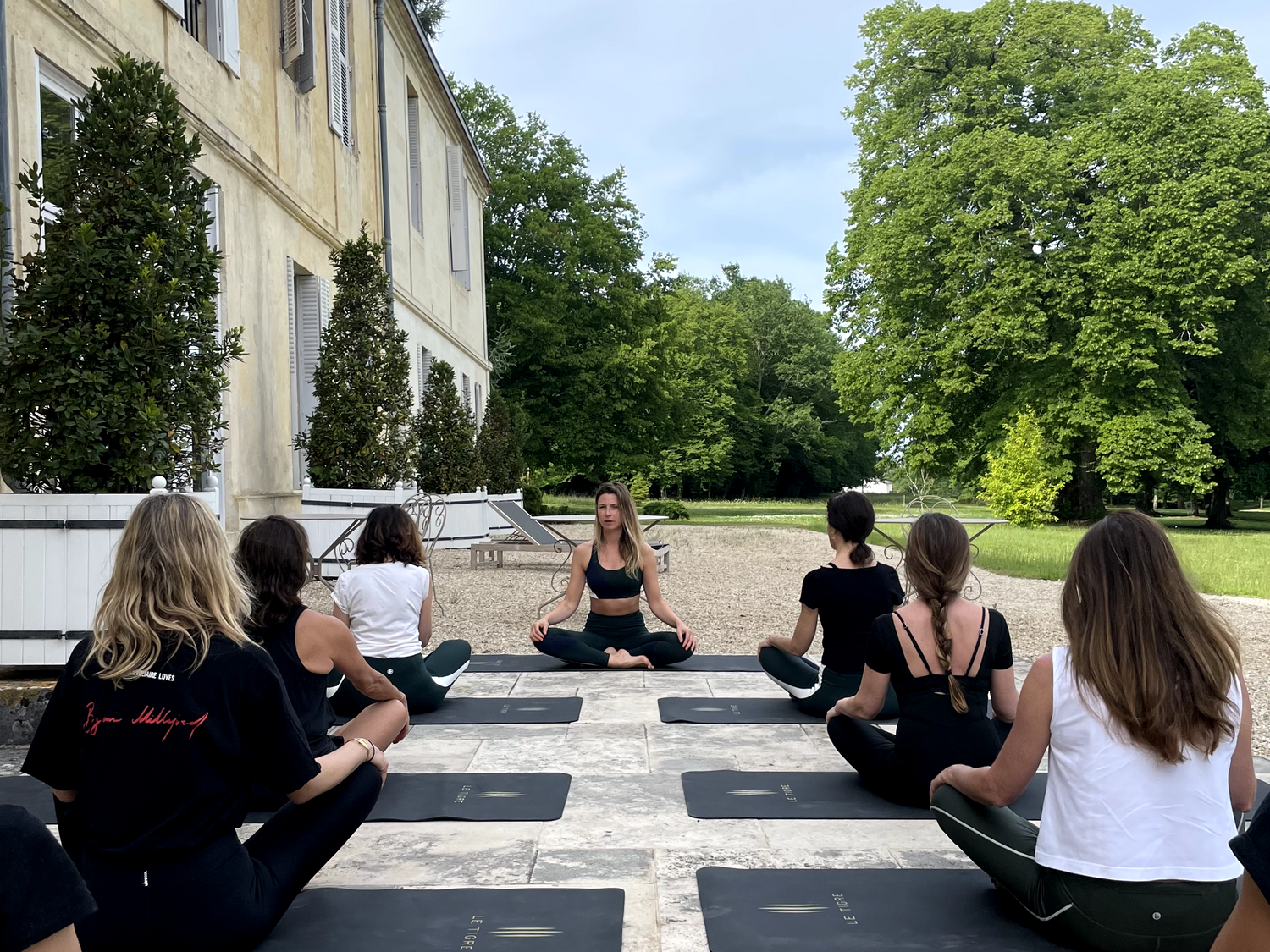 Workshops
Isabella Capece, co-founder of Maisie Wellness, has been practicing iyengar yoga for several years.
For each edition, she chooses certified speakers for yoga, meditation or muscle strengthening workshops.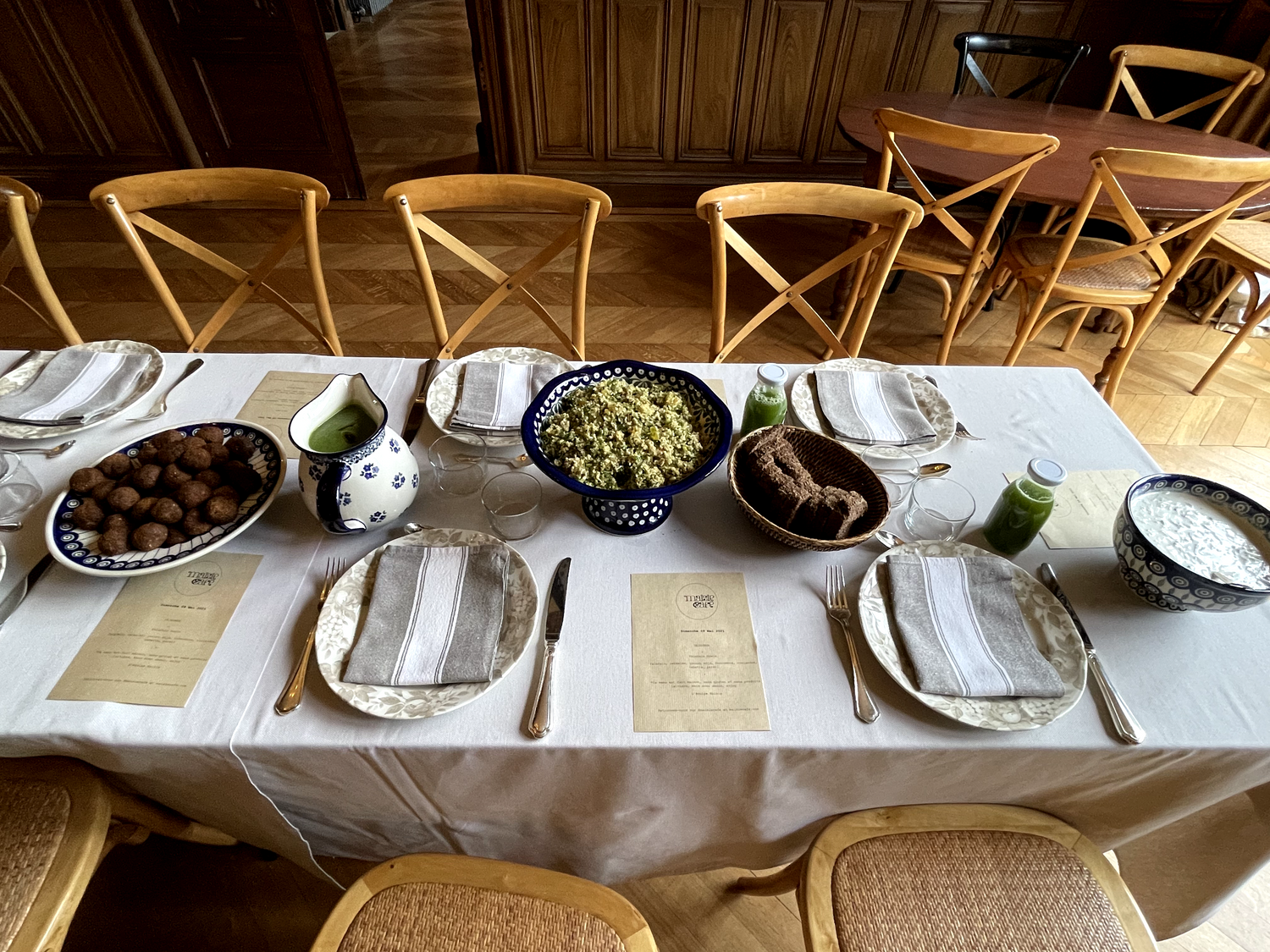 The menus
Vegan meals are offered by the chefs of the establishments inspired by the recipes of Maisie Café, holistic menus prepared with regional and seasonal products.
Maisie Café takes care of the super foods that complement these meal.
The places that trusted us...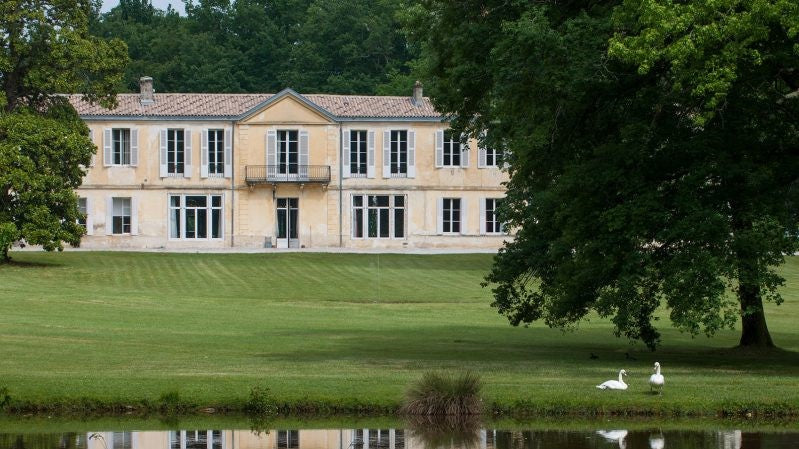 Interested?
Do you want to participate in one of the Maisie retreats? Send us a short message for more information!
CONTACT US