Maisie Café
Usual price
Sale price
€60.00
Unit price
by
Sale
Exhausted
View full details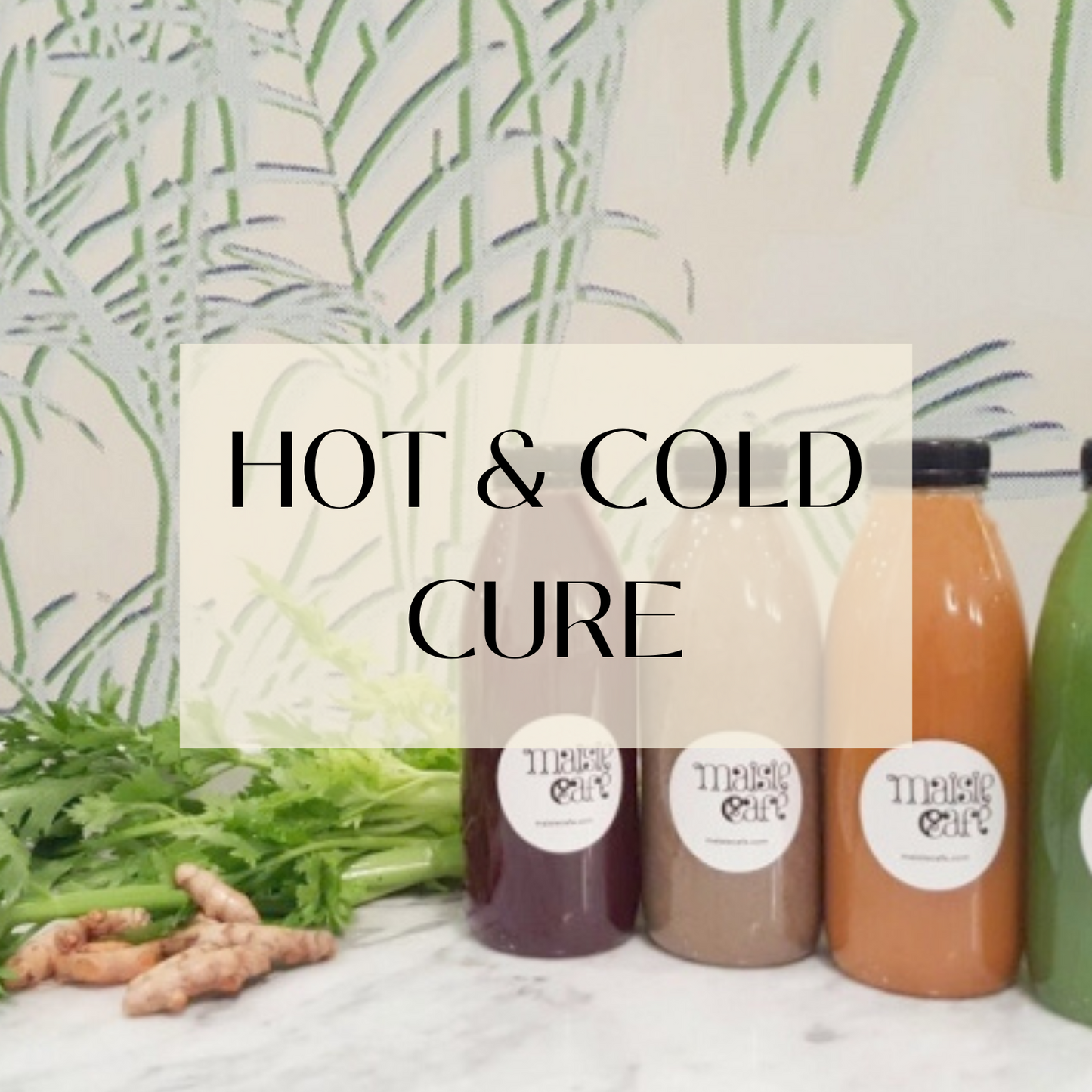 Additional information
- Cold pressed, homemade
- Organic farming, vegan
- Product to order (ultra fresh )
- Enriched with superfoods and benefits
Our body is programmed to naturally eliminate toxins… But our daily lives can slow down this natural process.
With the Maisie cures, you offer your body, especially your liver and your kidneys, a break to help it regain strength and detoxify.
In this format comprising 6 bottles of 500 mL, discover our assortment of hot and cold drinks, to enjoy throughout the day. Agua Fresa are revitalizing and rehydrating. Two homemade, organic and cold-pressed juices are offered to you, thus allowing an exceptional intake of antioxidant vitamins and minerals. And finally, two homemade soups as a meal, one for lunch and the other for dinner.
After a cure, be sure to gradually resume a healthy and balanced diet and continue to stay well hydrated!
Storage:
3 days between 0 and 4° C (before opening)
Product to order and delivered in transport in 24/48H after order.